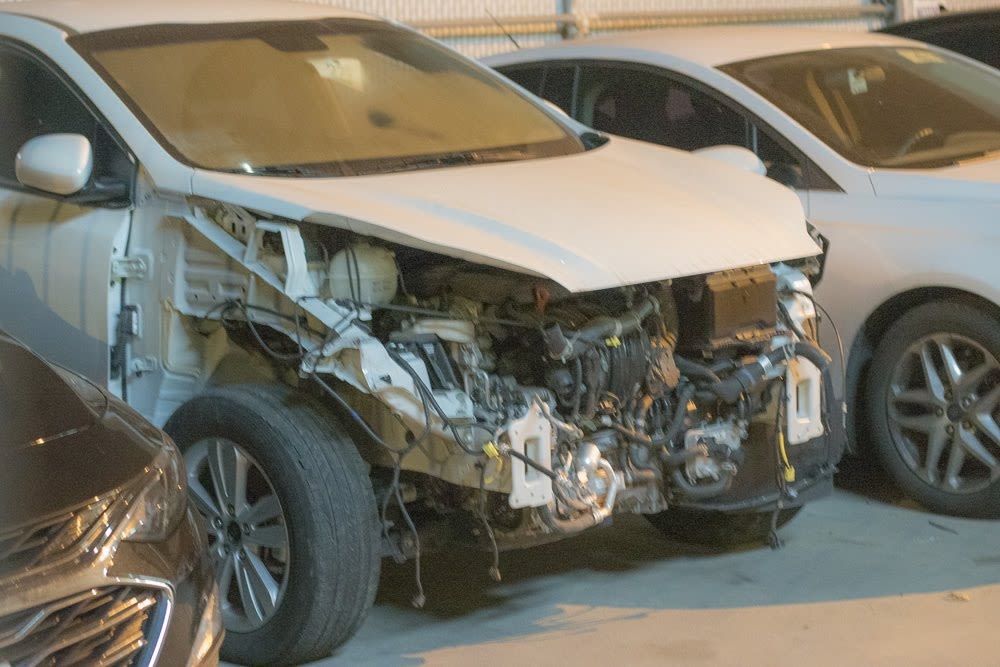 Can You Obtain Compensation in Wisconsin After a Hit-And-Run?
---
Could there be anything more frustrating and outrageous than a negligent driver that hits your car and then takes off, skirting responsibility for their actions? No one wants to be involved in any type of traffic accident but a hit-and-run where there were significant damages and injuries can be some of the most stressful because you don't have the other parties' information. After you have been victimized by one of these heinous acts you will be wondering what to do next and how to find legal justice.
So what do you do after a hit-and-run? Certainly, you can't obtain the other driver's information as you would in a normal accident, because in a hit-and-run the other driver split. If you find yourself in this unfortunate situation you may believe that you cannot file a claim to recoup your costs after the accident because you have no one to pursue compensation from.
As is true with most traffic accidents, enlisting the help of a Wisconsin automobile accident attorney is one of the prudent moves you can make. Not only will these legal professionals examine your case and provide you with feedback, but they will also answer your questions and offer you options to consider. Additionally, they will fight on your behalf to ensure your best interests are looked after. Alexander J. Smith is a Janesville personal injury attorney who has over 18 years of experience providing strong legal representation to victims of traffic accidents in both Wisconsin and Illinois. His representation is client-focused and aggressive against the insurance companies that will be trying to deny you a fair settlement.
How Can You Obtain Compensation After a Hit-And-Run in Wisconsin?
The good news is that in the state of Wisconsin, anyone who drives a car must have uninsured motorist coverage. This type of insurance is a form of protection from other drivers that don't have adequate insurance to cover your damages or those that don't have insurance at all. When a hit-and-run takes place in Wisconsin, this insurance may be your ticket to having your costs recouped. When you have no one to file suit against after an accident because they fled the scene, you must look to your insurance to cover the void. Your insurance may offer you compensation for the following:
Medical expenses

Personal property damages

Lost wages due to inability to work from your accident injuries
Having to go through this route isn't ideal. But when you are suffering serious injuries such as traumatic brain injuries or if you lost the ability to use your limbs, you need every bit of compensation you can get to help you through.
Why You Need an Wisconsin Automobile Accident Lawyer After a Hit-And-Run
Most people believe that when it comes to insurance companies, they may not be able to trust another's but they can certainly count on their own, to be honest, and helpful. The reality is that no matter what insurance company you are dealing with, even if it is your own, they don't want to pay out any money to anyone. They will try to employ every trick and sneaky tactic they can to reduce your payment or eliminate it if possible.
The Janesville serious accident injury lawyers at Alexander J. Smith Law Offices won't let you experience a miscarriage of your legal justice. Contact us today to schedule a free consultation for residents of Wisconsin or residents of Illinois so we can discuss your accident experience.