Alexander J. Smith
Attorney at Law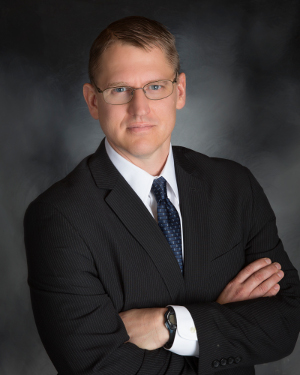 At Alexander J. Smith Law Offices, we deal with cases just like yours every day. Our representation of you extends not just to making sure you get paid a fair value for the injuries you sustained, but in dealing with the physical, emotional, and financial trauma associated with serious injuries, so that you can get on with your life.
Alexander J. Smith, the principal of Alexander J. Smith Law Offices is a 1998 graduate of DePaul University College of Law. Alex is a member of both the Illinois and Wisconsin bar associations, has settled millions of dollars in injury claims for clients in Illinois and Wisconsin, and has been pursuing personal injury cases for over twenty years with an emphasis on fast, aggressive, client-focused representation.
You need help from personal injury lawyers who know how to fight for you. Most people involved in an accident have never dealt with a personal injury claim before and are unfamiliar with the claims process. Insurance companies on the other hand are staffed by experienced and highly trained individuals whose job evaluations and bonuses are often based on how little they pay out to people in your position. Contact our personal injury lawyers in Illinois or in Wisconsin for your free consultation, and get the fast, aggressive, client-focused representation you deserve today.