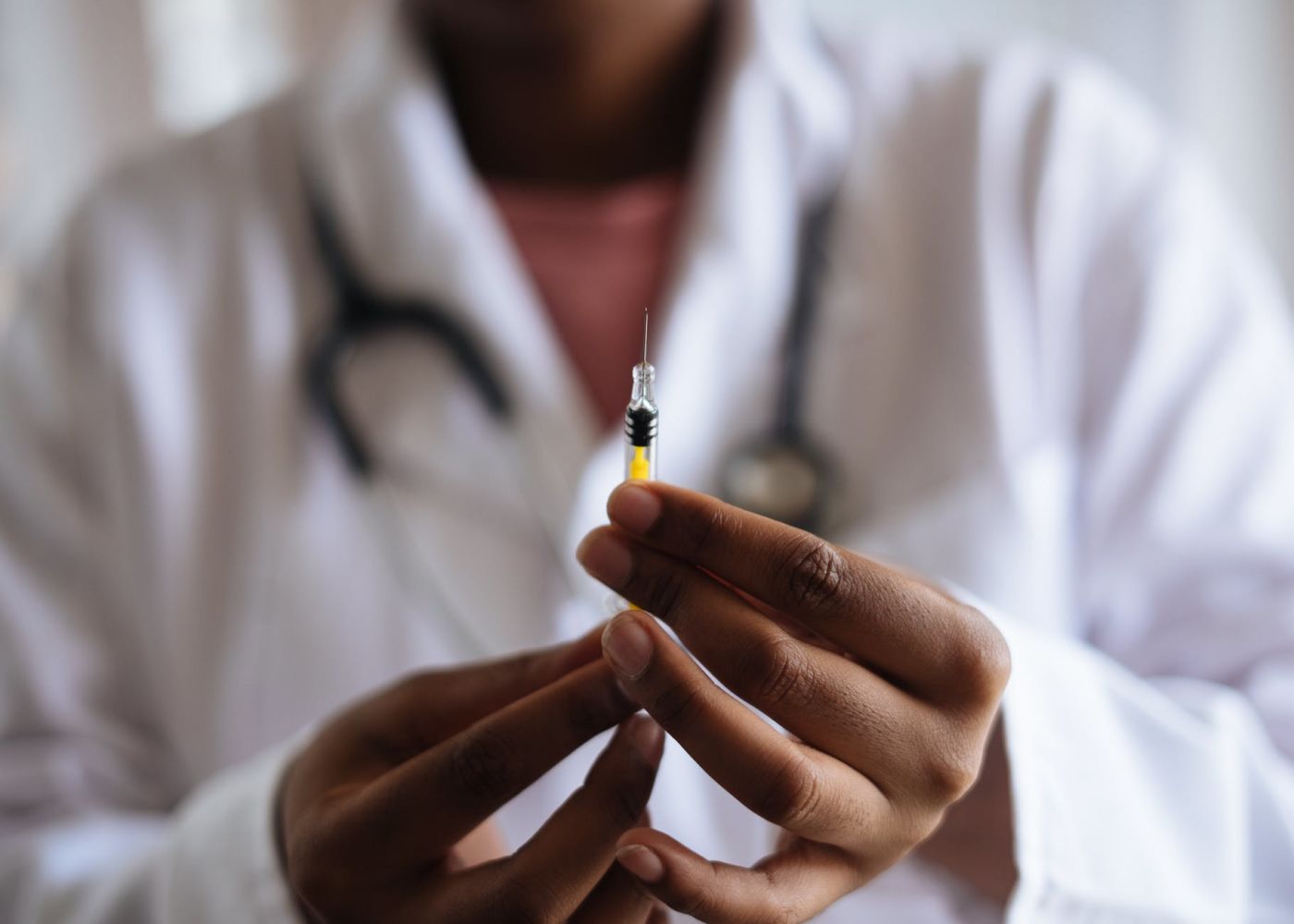 Will Steroid Injections Heal Your Injuries After an Accident?
---
If you have been in an accident and you were injured, it is important to seek medical attention for a proper diagnosis and treatment. Some accidents can cause victims to suffer pain for a prolonged amount of time. Inflammation around nerve tissue is most often the culprit behind extended pain.
The most common reason for injuries in the country is from car accidents. There are many injuries that one can sustain from car accidents and damage to the head, back, neck, and spine transpire quite frequently. These regions of the body are highly vulnerable to be very painful during an accident as well as causing chronic pain long after the accident took place.
How Do Doctors Address Chronic Pain After Injury Accidents?
Areas where there is constant movement, such as the flexible spinal column, can be difficult to heal. The constant motion causes continued damage to the affected tissues which slows down the healing process. The irritation to the tissues also leads to ongoing inflammation. When inflammation in these areas is not addressed, it becomes much harder for your body to mend itself.
When you see your doctor, you may be offered a steroid injection to help ease the inflammation. Steroid injections are commonly used because they imitate the way your hormones work in your body. When given in the right dosage, these steroids suppress inflammation. While steroid injections aren't a cure for your injuries, they are helpful for pain management and can support the healing process.
Steroid injections are predominantly used for joint and muscle pain. Injuries that may require steroid injections include:
Fractured vertebrae

Damage muscle tissues

Compressed nerves
Not every injury is the same, and your doctor will work with you to determine the best path forward for healing and getting better. If you are offered steroid injections you will likely welcome the break from daily pain that they provide. However, if part of your treatment plan includes further interventions such as surgery or physical therapy to help you reach optimal health it is important to continue forward with those additional treatments. Even though you are feeling better with the help of a steroid injection, your injuries still exist. If you put off the other treatments you need, further damage could result.
How Can You Obtain Compensation to Help with Your Medical Treatments?
Depending on your injuries, healing could take weeks to months. Medical bills will add up fast and it is important that you obtain the compensation you deserve to help you with your costs. The Janesville personal injury lawyers at the Alexander J. Smith Law Offices will take on the legal battles that come with the personal injury claim process so you can focus on your medical care and healing. It is important not to delay in obtaining the medical treatment you need when you are injured. Not only will medical attention help the recovery process but it will also provide important documentation of the severity of your injuries which will strengthen your personal injury claim.
The Janesville automobile accident attorneys at the Alexander J. Smith Law Offices will negotiate a fair settlement on your behalf with the insurance companies. Contact our team of Wisconsin and Illinois personal injury attorneys today to schedule a free consultation for residents of Wisconsin or for residents of Illinois.