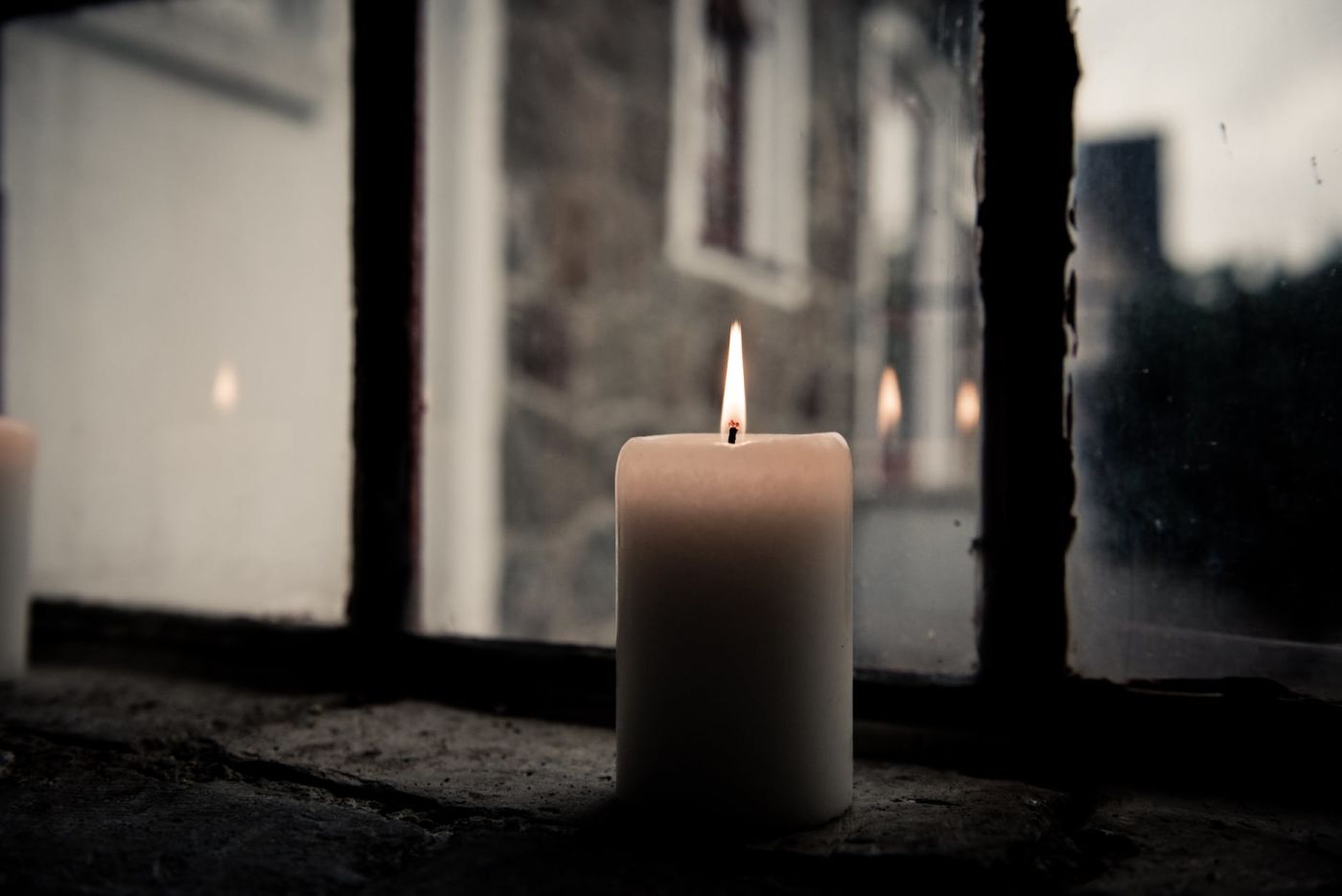 What You Should Know About Wisconsin Wrongful Death Suits
---
The unnecessary loss of a loved one in an accident caused by a negligent party is difficult for anyone to cope with. When your loved one was involved in an accident that was not their fault and they lost their life, you are entitled to pursue compensation on their behalf. To find out more information about your case and your rights, it is advisable to speak with a Wisconsin wrongful death attorney about your options.
What Is Wrongful Death in Wisconsin?
When one party has acted in a negligent or reckless way which causes another person to die, this is wrongful death. Wrongful death accidents can happen in a number of situations including traffic accidents, bicycle accidents, malpractice, motorcycle crashes, even animal bites. When a wrongful death occurs, typically the family of the deceased has the ability to sue for compensation for their loss.
Who Can Sue for A Wrongful Death Case in Wisconsin?
Wisconsin specifically defines who can sue for wrongful death in the state. These parties include:
A surviving spouse

Domestic partner

Child

Parent

Guardian of the deceased

The personal representative of the estate
In some accidents, you or another family member may have been involved in the crash. After witnessing the accident, the impact and stress that you feel could be enough for you or your family member to also sue for additional compensation. Suing for emotional distress damages or pain and suffering are things that can be applied to your wrongful death suit.
In the absence of a surviving spouse, domestic partner, or if the deceased has no children or lineal heirs, siblings of the deceased may be able to recover compensation. Whoever is filing a wrongful death claim has three years from the date of the death to do so before their ability to recover compensation is over.
Do You Want to Learn More About Your Wisconsin Wrongful Death Case?
After the loss of a loved one, please contact Alexander J. Smith Law Offices to speak with one of our caring Beloit wrongful death attorneys. We can provide you with all the information you need to know about wrongful death suits and laws in the state of Wisconsin. There is no limit to the damages you can pursue in a wrongful death suit in the state of Wisconsin. You could be eligible to obtain compensation for any or all of the following:
Medical expenses

Lost financial contributions

Lost inheritance

Loss of companionship

Final expenses such as a funeral or burial
Most often, you will be paid by the insurance company who is providing liability coverage for the at-fault party. Any compensation over the number of the policy's limits will be the responsibility of the at-fault party to pay out of pocket.
You deserve compensation when you suffered a tragic loss. Contact the Wisconsin and Illinois personal injury attorneys at the Alexander J. Smith Law Offices today to discuss your case during a free consultation. We can be reached for residents of Wisconsin and for residents of Illinois.