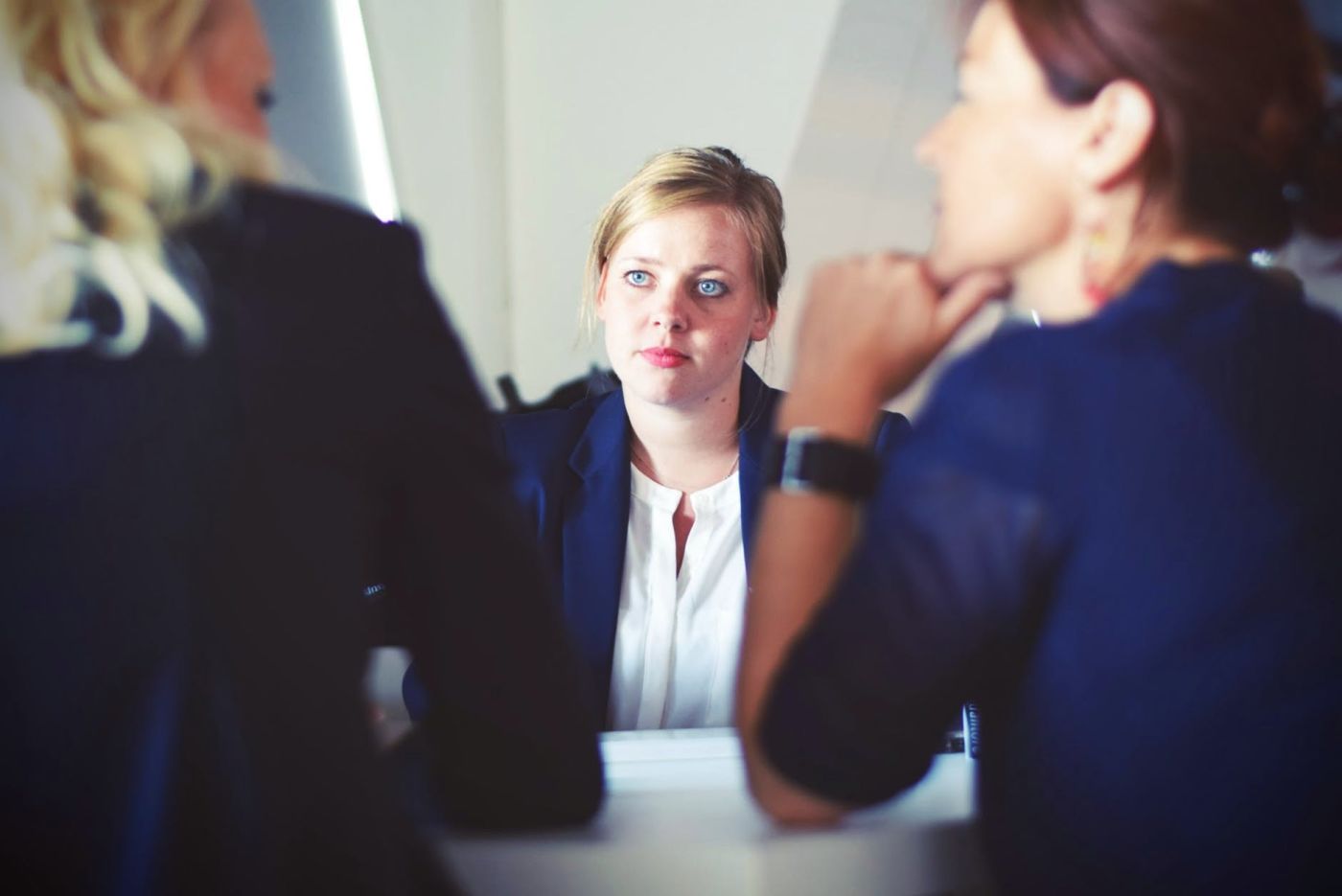 What You Should Know About Car Accident Lawsuits in Wisconsin
---
Automobile accidents are shocking and come with many negative outcomes that affect our emotions, our finances, our time, and how we conduct our daily lives. Virtually all aspects of life are disrupted for some amount of time after an accident. Very serious accidents have long-term repercussions. When you are in an accident that was not your fault and you sustained damages including injuries and destruction of property, you deserve compensation for your losses. Enlisting the help of a Wisconsin automobile accident attorney will greatly improve your chances of obtaining the most compensation possible for your losses.
Who Is Responsible for Your Losses After a Wisconsin Car Accident?
After you sustained injuries in an accident, the state of Wisconsin preserves your rights to seek compensation for costs you were saddled with. You are able to sue for medical costs and lost income from missed days at work as well as pain and suffering. Depending on the details of your accident any of the following parties may be responsible to compensate you:
The at-fault driver's insurance company

The company who owns the vehicle that hit you

The vehicle's manufacturer of either your car or the other car that hit you
Your Janesville personal injury attorney will be able to examine your case and determine how many parties are responsible for your damages.
If you hold some fault for the accident, your compensation will be reduced by the amount of fault you are determined to be responsible for. As long as you are found to be under 50% responsible for the accident you can obtain financial compensation. However, if you are deemed to be 50% or more at-fault, you will not be able to sue for compensation.
What Should You Do Before You File a Lawsuit?
If there were injuries as a result of your accident getting medical treatment is very important. Not only will diagnosis and treatment give you the best recovery outcomes, but it will also provide you with critical documentation proving the physical harm put upon you from your accident.
At the accident scene, you should take as many pictures as possible for the damages, the environment, the position of each of the vehicles. Take many photos of every detail. Always call the police to come out to the scene. If the police officer makes a report, there will typically be information on who is at fault for the accident in the report. Make sure to get a copy of the accident report. Additionally, any witnesses to the accident may be willing to help you with your claim. Ask them if they would be willing to give you their contact information.
The state of Wisconsin has a 3-year statute of limitations for filing a personal injury claim. If you don't file in this window of time, you will lose your ability to obtain compensation. For this reason, filing as soon as possible is critical so that you don't miss any deadlines.
The seasoned and talented Wisconsin and Illinois personal injury attorneys at the Alexander J. Smith Law Offices can provide you with the legal representation you need to file a successful personal injury claim. Contact us today to set up a free consultation for residents of Wisconsin or for residents of Illinois.