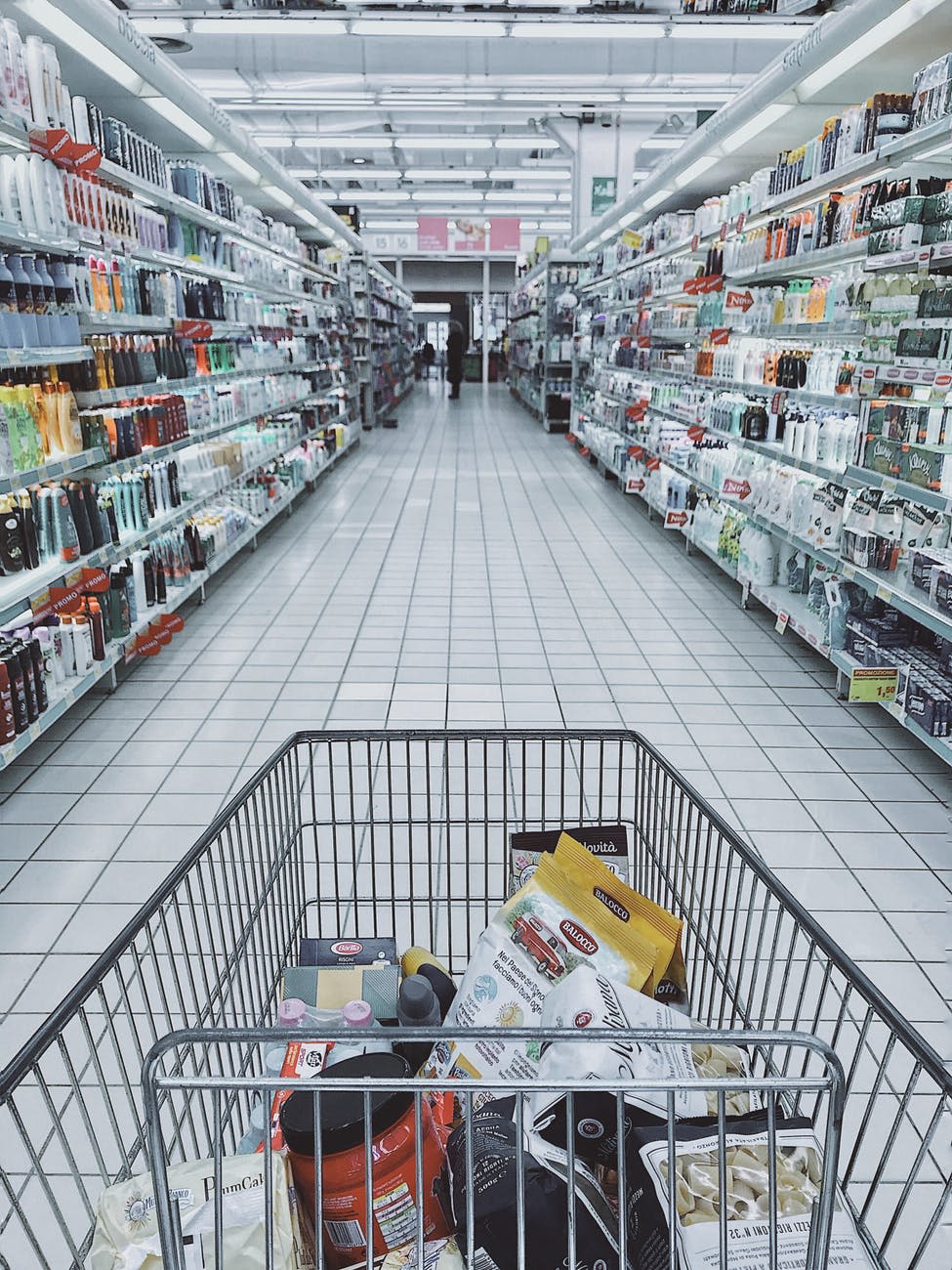 What Are the Most Common Places for Slip and Fall Accidents?
---
The National Floor Safety Institute (NFSI) reports that there is an excess of 8 million Americans every year who will visit the emergency room from fall injury accidents. This is quite a lot, and it is no wonder why falls account for the most common reason behind emergency room visits when compared to all other injuries. Approximately 21.3% of all emergency room visits are from falls while 1 million emergency room visits will be due to slip and fall situations. Slip and fall accidents make up 12% of all fall injuries.
Falling in public is shocking, humiliating, and awkward to say the least. This is especially so if there are many people present at the time of your fall. Not to mention, falling onto the ground hurts. Your first response may be to just get up and walk it off and try to forget your embarrassing accident. However, if you fell on a property due to the negligence of the property owner not having clear warning signs of hazards or not keeping walkways properly lit, for instance, you could have a valid case for a slip and fall personal injury claim.
It is very important that you seek medical attention after a slip and fall accident where you are injured. You may not think you had much damage done, while in reality, the opposite is true. Being correctly diagnosed and obtaining the right course of treatment will help you recover quicker and lessen the risk you have for enduring long-term implications from your accident injury. Keep the documentation related to your accident each time you see your doctor and for all treatment that you do to help strengthen your personal injury claim.
Where Do Slip and Fall Accidents Happen the Most?
Anyone can slip and fall and be injured as a result at any time fo the day in pretty much every location. There are some places where slip and falls happen often including:
National Chain Stores

Hotels / Resorts

Local Businesses

Private Residences

Rented Homes / Apartments

Public Areas
Proving a slip and fall accident was due to negligence on the part of a property's owner or manager is very challenging. When you have an accident on the property of a large retailer or chain, you will be going up against highly-paid legal teams who are heavily experienced at fighting to deny these claims. If you have been injured in a slip and fall accident in Wisconsin or Illinois, you will need the help of a Janesville slip and fall accident injury attorney.
Where Can You Find a Slip and Fall Attorney in Illinois and Wisconsin?
If you have tripped over a hazard or slipped on another's the property and sustained injuries, the Janesville personal injury lawyers at Alexander J. Smith Law Offices can help. We will answer all of your questions and help you every step of the way through the personal injury claim process.
Call us today to set up a free consultation for residents of Wisconsin or for residents of Illinois. One of our highly knowledgeable Wisconsin and Illinois personal injury attorneys will help you with your slip and fall personal injury claim.