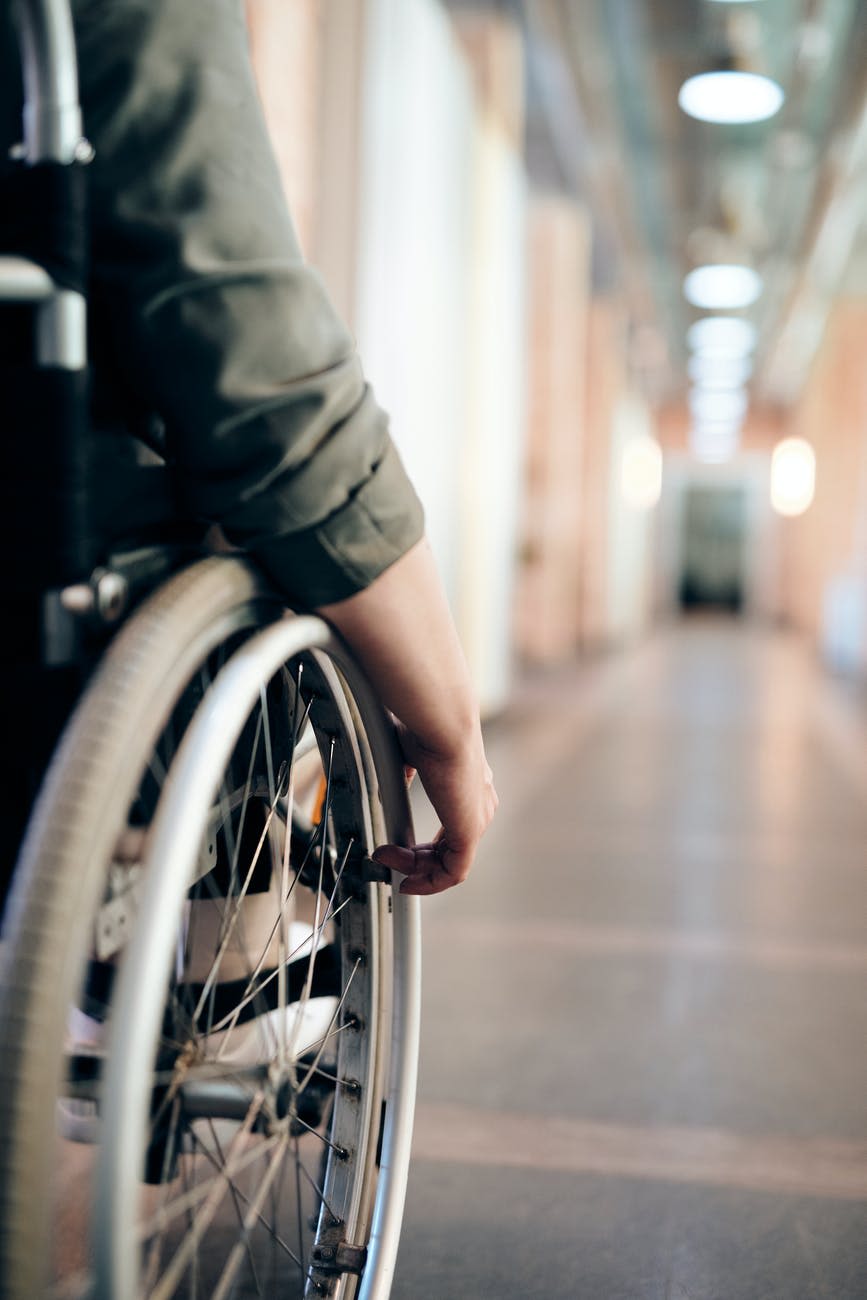 What Are the Main Causes of Paralysis?
---
One of the most catastrophic injuries that can happen after an accident is paralysis. Paralysis occurs when your muscles are unable to work in some regions of your body because the communication between the brain and those muscles is destroyed. A body can be completely paralyzed or partially paralyzed on either one side or both. Paralysis can occur in just one part of the body, or it can affect your entire body and can be temporary or permanent.
The National Safety Council estimates that there are 27,000 car accidents every day in our nation and more than 6 million take place each year. While car accidents cause individuals across the country to experience some form of paralysis each day they are not the sole cause of paralysis.
What Causes the Body to Become Paralyzed?
There are many situations that can lead to paralysis.
Birth defects that take place in the womb where a baby develops abnormally, can be the cause of paralysis when they are born. Environmental or genetics can cause these abnormalities to occur. Approximately 7% of all people who are paralyzed are so because of Cerebal palsy, a birth defect. Spina bifida is another birth defect where the neural tube doesn't completely close around the spinal cord and while the results can be mild to severe, there is the potential for paralysis.

Certain illnesses can have far-reaching symptoms including the development of paralysis. Multiple sclerosis (MS) is a brain disease and the third leading cause of paralysis in the population. Guillain-Barre Syndrome is a disease affecting the immune system and weaponizing it against your nerves. The damage done causes tingling and weakness in the muscles which can turn into paralysis.

Spinal cord injuries (SCI) are the second leading cause of paralysis in the population, as these injuries make up 27.3% of all cases. Depending on where the damage to your spinal cord is located, that will determine how much of your body is paralyzed. Everything below the location of the damage on the spine is where a victim will lose their ability to move. The significant impact of car accidents, sports, abuse, or being shot is some incidents where SCI can occur.

Brain damage may result in paralysis if the brain's connection with the nerves is severed. Stroke is the leading cause of paralysis from brain damage, responsible for 33.7% of all paralysis cases. Trauma from shootings, abuse, sports, car accidents, or slip and falls can also be the cause of brain damage.
Have You Suffered Serious Injuries in An Illinois Accident and Need Legal Representation?
After you have been in an accident that was not your fault and sustained severe injuries, the Janesville personal injury lawyers at Alexander J. Smith Law Offices will help. We are committed to fighting on your behalf so that you see your full legal justice. We offer effective legal representation aimed at ensuring you obtain a fair settlement because we know how difficult it is to recover and heal from catastrophic injuries without financial assistance. Our team of Janesville serious injury attorneys at the Alexander J. Smith Law Offices are looking forward to reviewing your accident situation and providing you options to recoup your costs.
Contact our Illinois personal injury attorneys today to schedule your free consultation for residents of Wisconsin or for residents of Illinois.