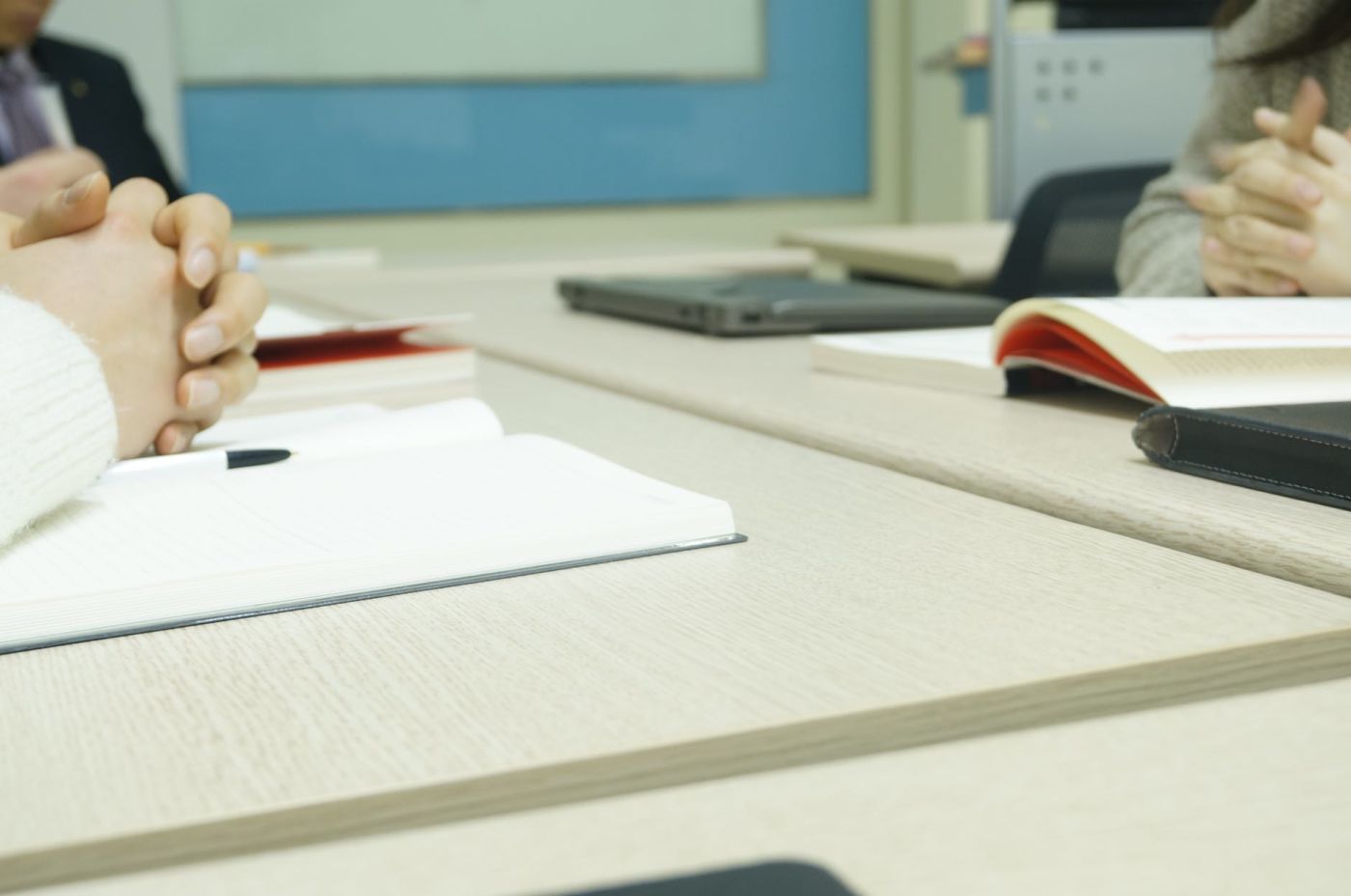 Questions an Insurance Company May Ask You After a Car Accident
---
Traffic accidents are very common in the country, with over 6 million taking place every year. Many of these crashes will cause injuries. Traffic accidents are the leading cause of personal injury in the country and according to the Centers for Disease Control and Prevention (CDC) every year Americans spend about 1 million days in the hospital from injuries sustained in traffic accidents. The Illinois Department of Transportation reports that every year the states see around 310,000 accidents. The cost of accidents is also staggering. In 2012 traffic accidents cost the country over $18 billion in medical expenses. Time away from work as a result of injuries was even more at $33 billion.
You will need compensation after your accident to help you pay for your damages. If you have never been in an accident before, you might be wondering what types of questions will be asked of you by the insurance company. What you say has the potential to jeopardize your claim. It is advisable to obtain legal representation through an experienced Wisconsin personal injury lawyer so that you obtain the highest amount of compensation possible and that you receive a full and fair settlement.
What Questions Insurance Companies Will Ask Accident Victims
Insurance companies must investigate accidents thoroughly to find out all the details possible including who is at fault. By law, they must act in good faith when they perform these investigations. Because each accident is different, not every question an adjuster will ask will be the same. Most commonly, the information gathered from the following questions are likely to be asked:
When did your accident occur, what time?

Where did your accident take place?

Who was driving?

Where there any other passengers in your car, how many people were involved in the accident?

Who do you believe is at fault for the accident?

What are the details which caused your accident, what happened right before it took place?

What do you believe caused the accident?

Were you or anyone in your car injured?

What types of injuries did you or others sustain?

Were the police called to the scene and did they make a report?
Finding an Illinois and Wisconsin Personal Injury Lawyer to Help You File a Claim
Depending on the circumstance of your accident, the claims process can be long and complex. If you are seriously injured you will need compensation to help you with your damages as soon as possible. Each day that passes without compensation will put additional stress on your shoulders.
The Janesville car accident attorneys understand the challenges victims of accidents face and we will work hard fighting on your behalf so that you can focus on recovery. It is important that the outcome of your case is fair and will fully compensate you for the medical treatment you need, the property damages you suffered, and the wages you may have missed from being unable to work.
Call the Janesville personal injury lawyers at Alexander J. Smith Law Offices today for residents of Wisconsin or for residents of Illinois. During your free consultation, we will examine your accident experience and provide you with options for moving forward with a claim.