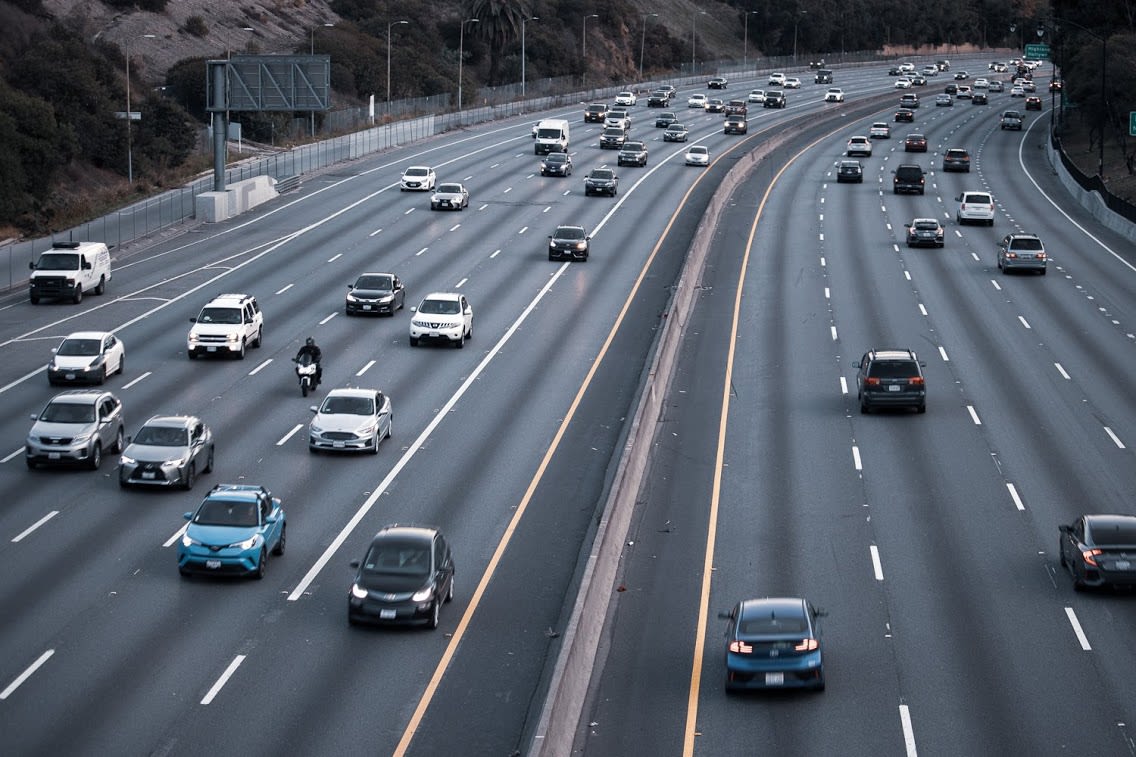 Illinois Motorcycle Safety Laws
---
If you are a motorcyclist and are one of the 330,000 registered riders in the state of Illinois, it could do you good to learn a bit about the laws in the state for bikers. Given that data from the National Highway Traffic Safety Administration (NHTSA) indicates that 80% of all motorcycle crashes will end up with injuries or death, it is also helpful to be familiar with what to do after an accident.
The high incidence of injuries and death comes from the lack of surrounding protection motorcyclists lack. In a car, occupants are encased in a metal structure with side-impact door beams, airbags, and seatbelts. The state of Illinois is the 7th most populated state in the country with motorcycle riders. Great River Road and Rock River Run are favored routes for riders, but there are also many other vehicles driving these roads too.
Illinois and Motorcycle Accidents
In 2019, there were 133 lives lost in motorcycle accidents. As is the case across the country, in Illinois there are way more drivers of cars than there are of motorcycles so there are also more car accidents than motorcycle accidents. The rates of death and injuries for the lower number of motorcycle accidents far exceed that of the many car accidents that take place in the state.
In 2017, motorcycle crashes made up 1.1% of all crashes in the state but were responsible for 15.4% of all crash deaths. The Illinois Department of Transportation found the following data in 2017:
3,418 motorcycle accidents

160 bikers died

2,514 bikers were injured

102 bikers had fatal crashes on urban roads while 58 died on rural roads

Those who bikers who were injured or killed were at least 45 years old and older
What Are the Motorcycle Safety Laws in Illinois?
Those riding a motorcycle must follow the same traffic laws as other drivers. In addition to these laws, the Illinois Vehicle Code indicates that they must also:
Motorcyclists must have glasses, goggles, or a transparent shield while riding their bike

Passengers must ride on their own seats and have footrests

Drivers are not required to wear a helmet while riding

Drivers may not ride on one wheel (wheelies)

No lane splitting

No passing on the right unless an unobstructed pavement that is a minimum of 8 feet wide is on the right of the vehicle being passed
Do You Need an Illinois Motorcycle Accident Injury Attorney?
The Alexander J. Smith Law Offices have an experienced team of Roscoe automobile accident attorneys that will fight on your behalf to defend your legal rights. You need to obtain compensation and our Illinois motorcycle accident injury lawyers will aggressively pursue a fair settlement for you.
Call us today to discuss your situation during a completely free consultation for residents of Wisconsin or for residents of Illinois. One of our highly knowledgeable Wisconsin and Illinois personal injury attorneys will help you with your motorcycle accident personal injury claim.