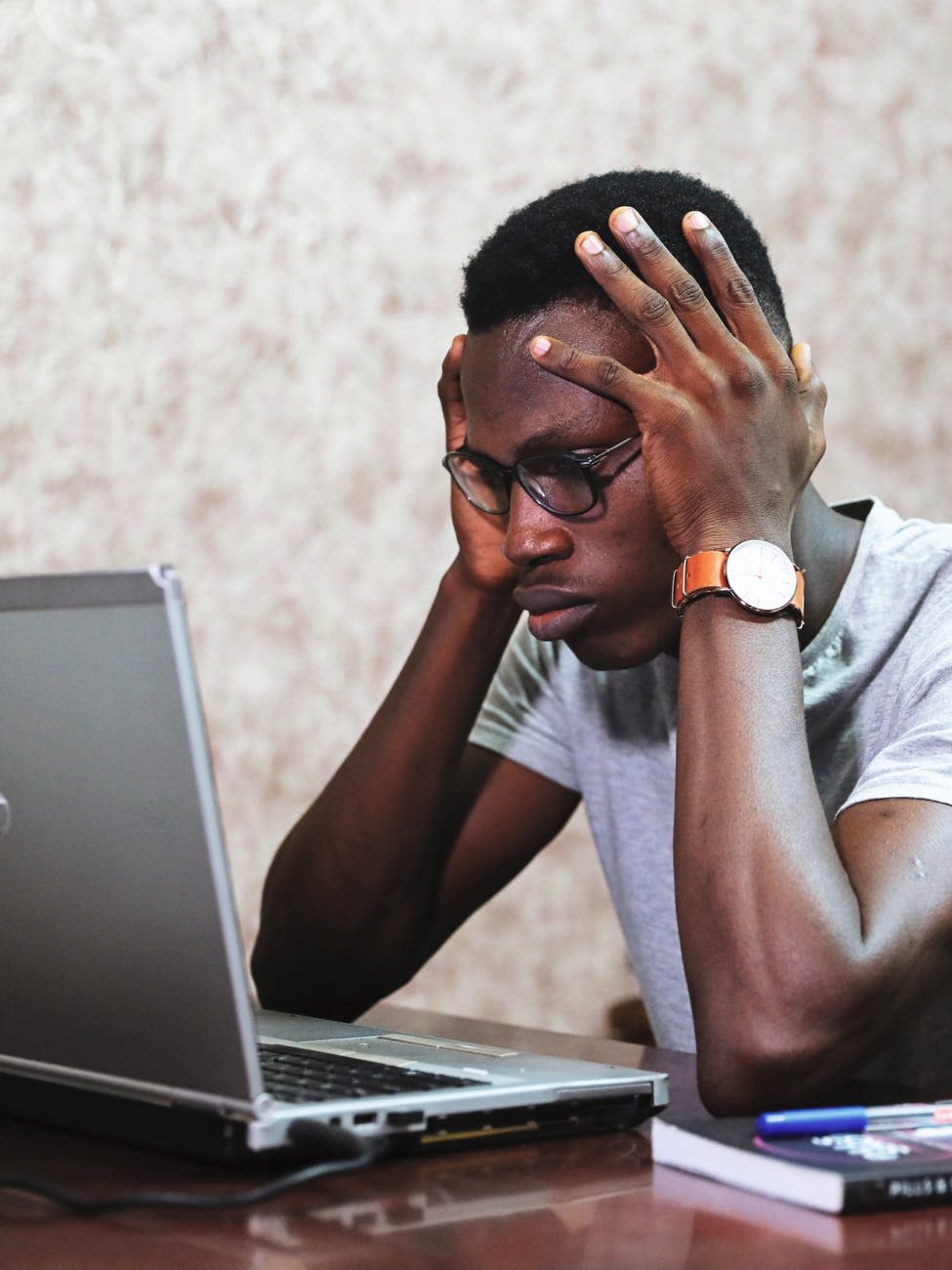 How to Know if You Should File an Illinois Personal Injury Claim?
---
When a car accident takes place, what happens in the aftermath is generally routine. If the drivers involved have insurance, claims are filed, and eventually, there is a resolution to the claim, normally in the form of a settlement. Additionally, at least one police officer would also be involved in examining the accident and making an official report. In some circumstances, the police may decide to do a more in-depth investigation into the details of the accident.
Every accident is different. Sometimes victims of accidents that were not their fault are unsure if they have the ability to pursue a claim for compensation for the property damages and injuries they suffered as a result of the incident. The best thing to do if you have been in an accident and you are unsure about your situation is to connect with an Illinois traffic accident attorney and discuss your situation.
What Factors Go Into an Illinois Personal Injury Claim Evaluation?
When you have been involved in an accident that you believe was not your fault and you sustained injuries and property damages keep your opinions about your thoughts quiet. Stick to the facts at all times, especially when it comes to detailing your account to the police officer. In situations where there is no doubt that the other driver was responsible for the crash, the officer may issue a citation. In less clear cases, more investigation into the cause of the crash may be warranted. The only person you should be candid with is your Roscoe personal injury attorney.
Accidents that result in undeniable damages such as destruction of property, injuries requiring medical attention, lost income from an inability to work due to one's injuries are all valid reasons to file an Illinois personal injury claim. Tangible damages are not the only form of harm you can pursue in your Illinois personal injury claim. The physical pain and the emotional toll that the accident put on you can also be included.
The bottom line is if you believe that you did not cause the accident you were in which resulted in your losses, speaking with an Illinois car accident attorney is a reasonable action to take. You should not be held responsible for taking on the financial burden of unexpected medical bills or loss of income if you can't make it into work.
Where Can You Find an Illinois Car Accident Injury Attorney?
According to the Illinois Department of Transportation, in 2017 there were 311,679 traffic accidents in the state. Out of all the crashes that year,21.5% of them were injury accidents. It is not a far-fetched belief to be concerned about being in an accident in Illinois. If you do find yourself injured after an accident that you believe was not your fault, contact the Wisconsin and Illinois personal injury attorneys at the Alexander J. Smith Law Offices immediately.
Our team will meet with you to discuss your accident situation during a free consultation. Contact the Alexander J. Smith Law Offices to schedule your free consultation for residents of Wisconsin or for residents of Illinois.