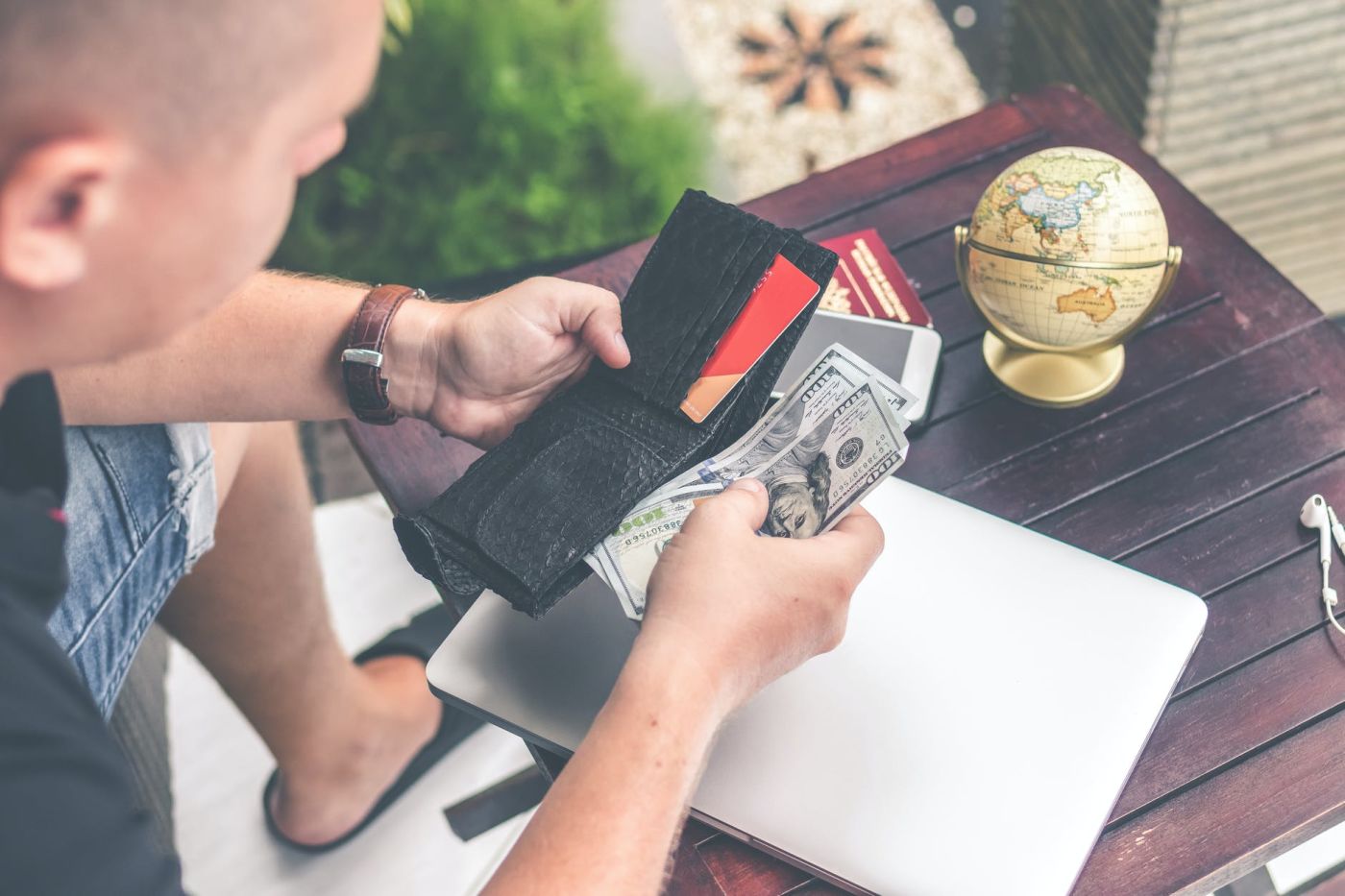 How Much Is a Brain Injury Accident Worth?
---
Sports accidents, physical abuse, automobile collisions, slip-and-falls–these are all incidents that can cause one to experience forces to the head which can result in injury. Falls cause the highest amount of brain injury accounting for 28% of all brain injuries reported. Motor vehicle accidents make up 20% of all brain injury, being struck by an object or slammed against an object is accountable for 19% of injury cases, and violence makes up 11% of the total cases reported.
Head trauma can be mild to severe and also be deadly. Brain damage from head trauma has serious repercussions including paralysis, cognitive disabilities, chronic pain, and emotional issues. Sadly, head injuries leading to brain damage are very common in the United States. Approximately 1.4 million people will suffer brain damage annually in the country and 50,000 will die from these injuries. Every year, there are approximately 435,000 cases of brain injury seen in emergency rooms across the nation.
Individuals 14 and under as well as between the ages of 15 and 19 are the highest risk group for head trauma leading to brain injuries. Older adults who are 75 years-of-age and up are most at risk for hospitalization from brain injuries and death. Men are twice as likely as women to suffer head trauma leading to brain injuries, and African Americans have the highest rate of death from brain injuries.
If you sustained a head injury from an accident that was not your fault, it is important that you speak with a qualified Janesville personal injury lawyers. Getting the care you require to recover or to live with the long-term repercussions of your injuries is important. An experienced attorney with the Alexander J. Smith Law Offices can advise you about your options are for seeking compensation. Head injuries can have a significant impact on a victim's life. Because of this, they may also result in a large settlement when a lawsuit is filed.
How Much Compensation Can A Victim Of a Head Injury Accident Obtain?
The details of every injury accident case differ so it is unreasonable to put an exact dollar amount on head injury cases as a whole. Looking at past cases and their settlements, a victim who suffered soft tissue damage could be awarded anywhere in the range of $10,000 to more than $100,000 depending on the severity of the damages and the circumstances of the accident. If an individual endured devastating, life-altering brain injury as a result of an accident that was not their fault, the settlement could be millions of dollars. A case in Florida where a man suffered considerable damage to his brain received a settlement worth $26 million.
Do You Need A Janesville Personal Injury Attorney?
The Janesville automobile accident attorneys at the Alexander J. Smith Law Offices will look out for your best interests and fight so that you obtain the highest amount of compensation possible after an accident. Contact the Wisconsin personal injury attorneys at the Alexander J. Smith Law Offices today to schedule your free consultation for residents of Wisconsin or for residents of Illinois.