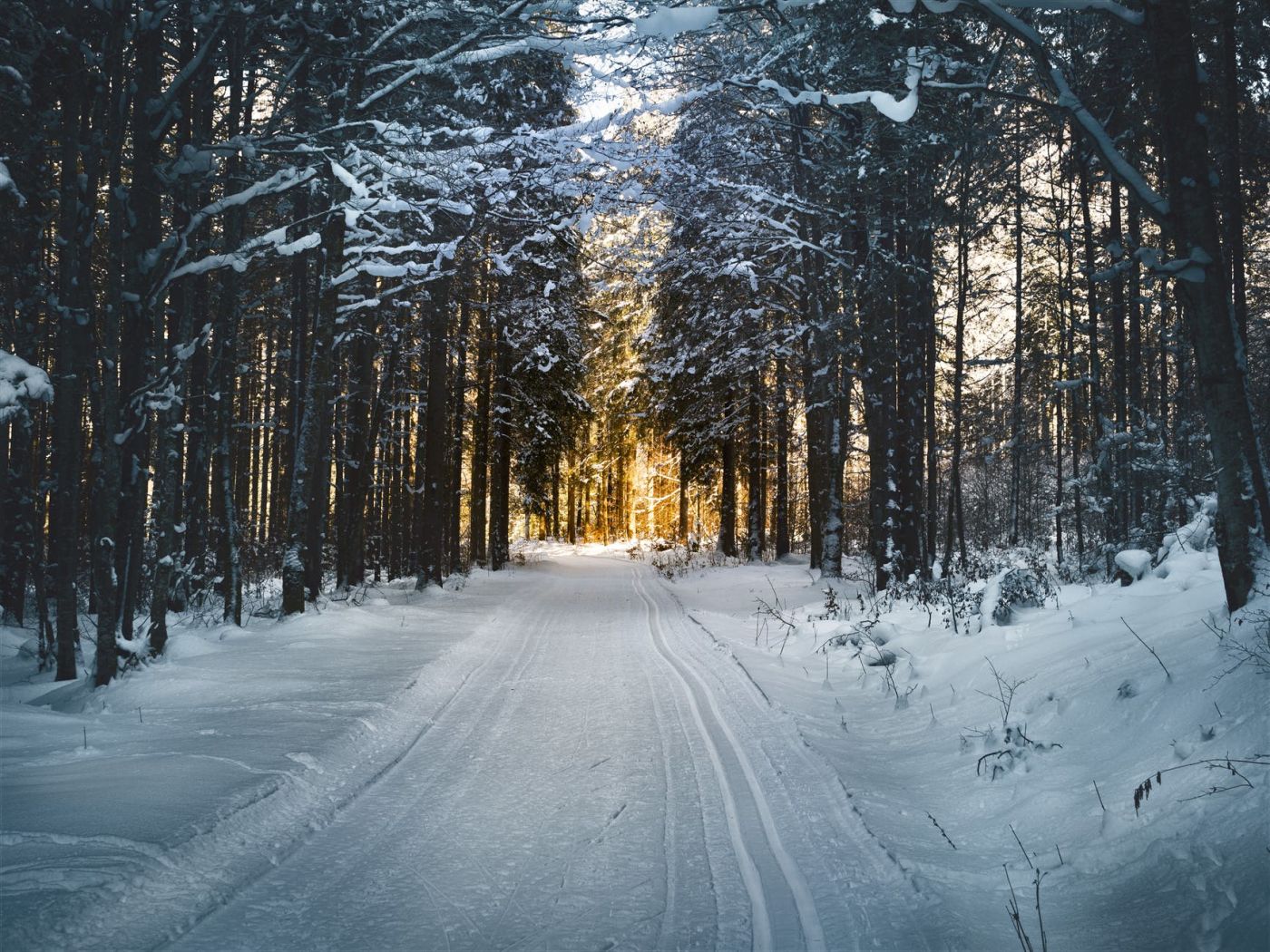 How Does Winter Weather Impact Travel?
---
Winters are particularly harsh in Wisconsin and Illinois. The sleet, slippery roads, downed wires, crushingly cold temperatures, and poor visibility make traveling throughout these two states during the winter treacherous. Anyone will have a difficult time traveling in these conditions and those who do not have experience driving during inclement winter weather can be particularly vulnerable to accidents.
Wisconsin and Illinois aren't the only states in the country that experience challenging winter weather conditions. Many states in the nation have to deal with blizzards, ice storms, cold, and the challenges that come with such weather events.
What Are the Statistics for Bad Weather Traffic Accidents in The Country?
Weather-related crashes in the country account for 24 percent of all accidents and every year these crashes will cost 7,400 lives lost and an excess of 673,000 injuries. Nearly 20 percent of all highway fatalities are a result of adverse weather conditions. It requires extra caution and a change in driving behavior when you are traveling about in various adverse weather conditions. For instance, one should reduce their speed on the road by 5 to 40 percent when there is heavy snow. For light snow, speed should be reduced by 13 percent on the highway.
State and local agencies in the country spend a fortune on snow and ice control each year. It is estimated that the cost is more than $2.3 billion. That money is necessary because snow and slick conditions from ice are behind a high number of accidents. During 10 years between 2002-2012, the average amount of accidents each year during this time were as follows:
Snow and sleet caused 211,188 vehicular accidents.

154,580 crashes took place on ice.

175,233 crashes occurred on snow and slushy roads.
Every year there are more than 200 fatalities from accidents that take place during snowstorms where the roads ice over and over 400 fatalities when the snow falls and creates slushy roads.
How Can One Drive Safely on Hazardous Winter Roads?
November through April tends to be the most hazardous month for winter weather. Drivers need to exercise extra caution and alertness when they are driving during a winter weather event. Slowing down speed, slowly easing into braking and accelerations, leaving extra room between other vehicles, and avoid sharp turns can all help drivers reduce their risk for accidents. If a driver doesn't adjust their driving behavior to account for these dangerous conditions and they cause an accident, they are responsible for the damages that result.
If you live in an area where the winters bring snow and ice, it is important to keep your car fully packed with essentials that will keep you safe in an emergency. If you can avoid traveling on icy, slippery, and treacherous roads during a winter event you should. However if you must travel and you are hit by another driver, the gear in your car can help keep you warm and safe while you wait for the authorities to come to the scene. After your accident contact a Beloit personal injury lawyer at the Alexander J. Smith Law Offices. Our team of Janesville serious injury attorneys will help you with your personal injury claim.
Call us today to set up a free consultation for residents of Wisconsin or for residents of Illinois to discuss your accident experience. One of our highly knowledgeable and resourceful Wisconsin and Illinois personal injury attorneys will fight aggressively to preserve your full legal justice.