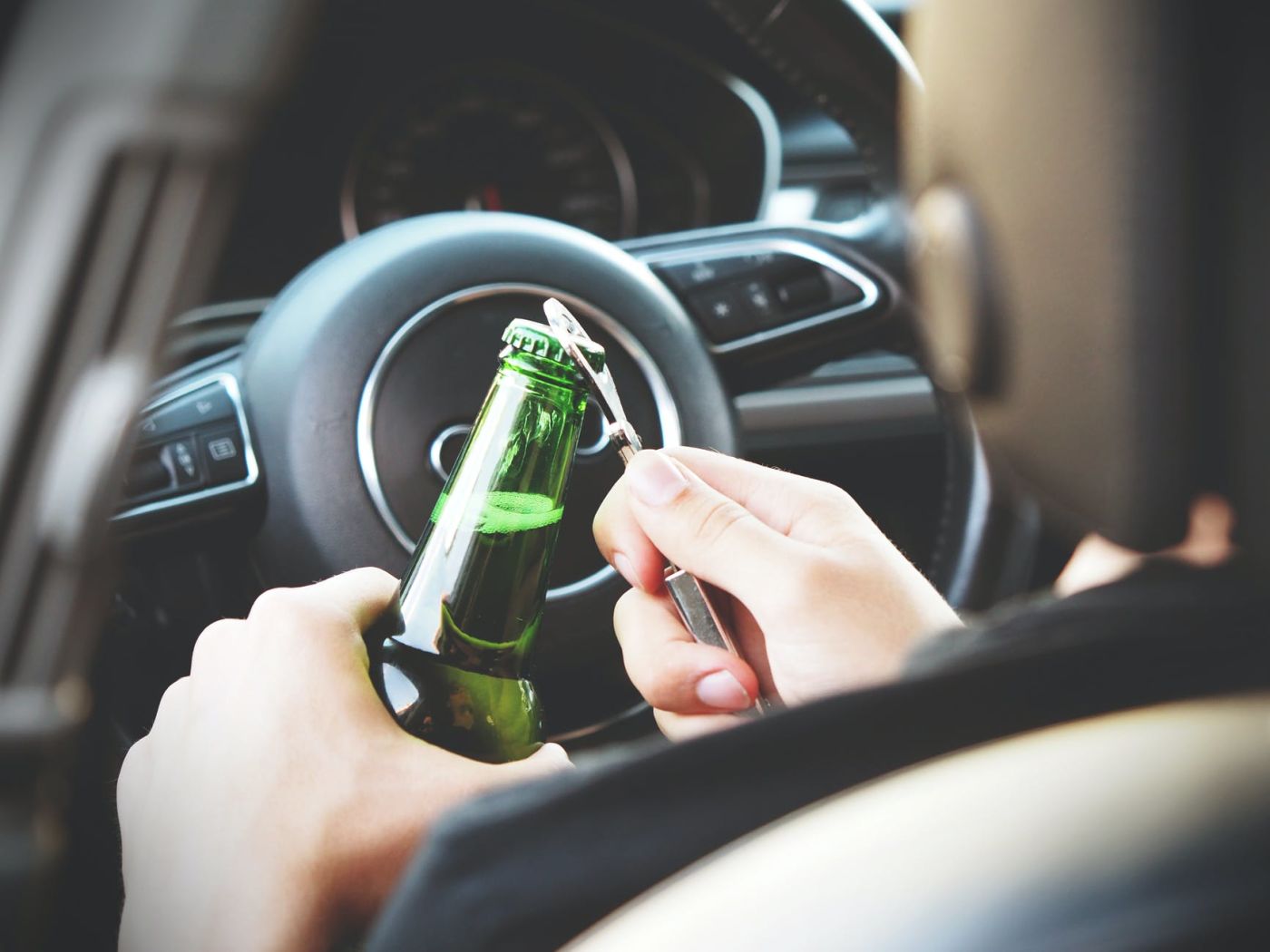 Can You Sue if You Were Hit by A Wisconsin Drunk Driver?
---
The dangers of drunk driving are no secret. We are taught from a young age that drinking and driving is not a good combination and that the negative outcomes of drunk driving accidents can be cataclysmic. Drunk drivers can face jail time, expensive fines, the loss of their license, not to mention severe injuries and death. Drunk drivers are a danger to themselves, their passengers, and anyone else on the road. If you were hit by a drunk driver, speaking with a Wisconsin automobile accident attorney quickly is critically important to ensure you have the guidance you need for a strong case.
What Steps Should You Take After Being Hit by A Wisconsin Drunk Driver?
Any automobile accident is unfortunate and rattles the body. The difference between being hit by a drunk driver and a sober one is time. Here are some important steps to be aware of after you have been hit by a drunk driver in Wisconsin:
Call the police immediately so that the responding officer can see and speak the person who hit you. If the officer believes the party that caused the crash was drunk, they will administer a field sobriety test. Should the individual not pass the test, the officer will put them under arrest and transport them to jail.

Taking pictures is important in every accident because visual documentation provides powerful and compelling evidence that can make your claim very strong. Taking as many photos of every detail as possible will paint a vivid picture of the details of your accident and will help boost the supporting facts in your case. Your Wisconsin personal injury attorney will use this information to put together a convincing Wisconsin personal injury claim.

Always ask the other driver for their insurance information. If the driver is too incapacitated to supply you with the information you need, the officer's report will have the other driver's insurance provider.
Can You Obtain Compensation After a Being Hit by A Drunk Driver?
When a driver acts negligently and recklessly, and their actions cause an accident where you or a loved one was injured you deserve compensation for your damages. Property damages to your vehicle, inability to work earn a living, medical care for your injuries, and punitive damages can all be factored into your Wisconsin personal injury claim.
Punitive damages are not always included in every personal injury claim case. When another party acts in a way that is extreme and any reasonable person would conclude their actions are shocking, punitive damages can be applied. Punitive damages are awarded in outrageous accident situations to be a punishment to the party who behaved so atrociously.
Don't wait to contact the Janesville serious injury attorneys at the Alexander J. Smith Law Offices after your accident experience. We will fight on your behalf so that you win your case and obtain the maximum amount of compensation.
Contact the Alexander J. Smith Law Offices today schedule your free consultation for residents of Wisconsin or for residents of Illinois. One of our highly knowledgeable Wisconsin and Illinois automobile accident injury attorneys are here to help you with your claim.