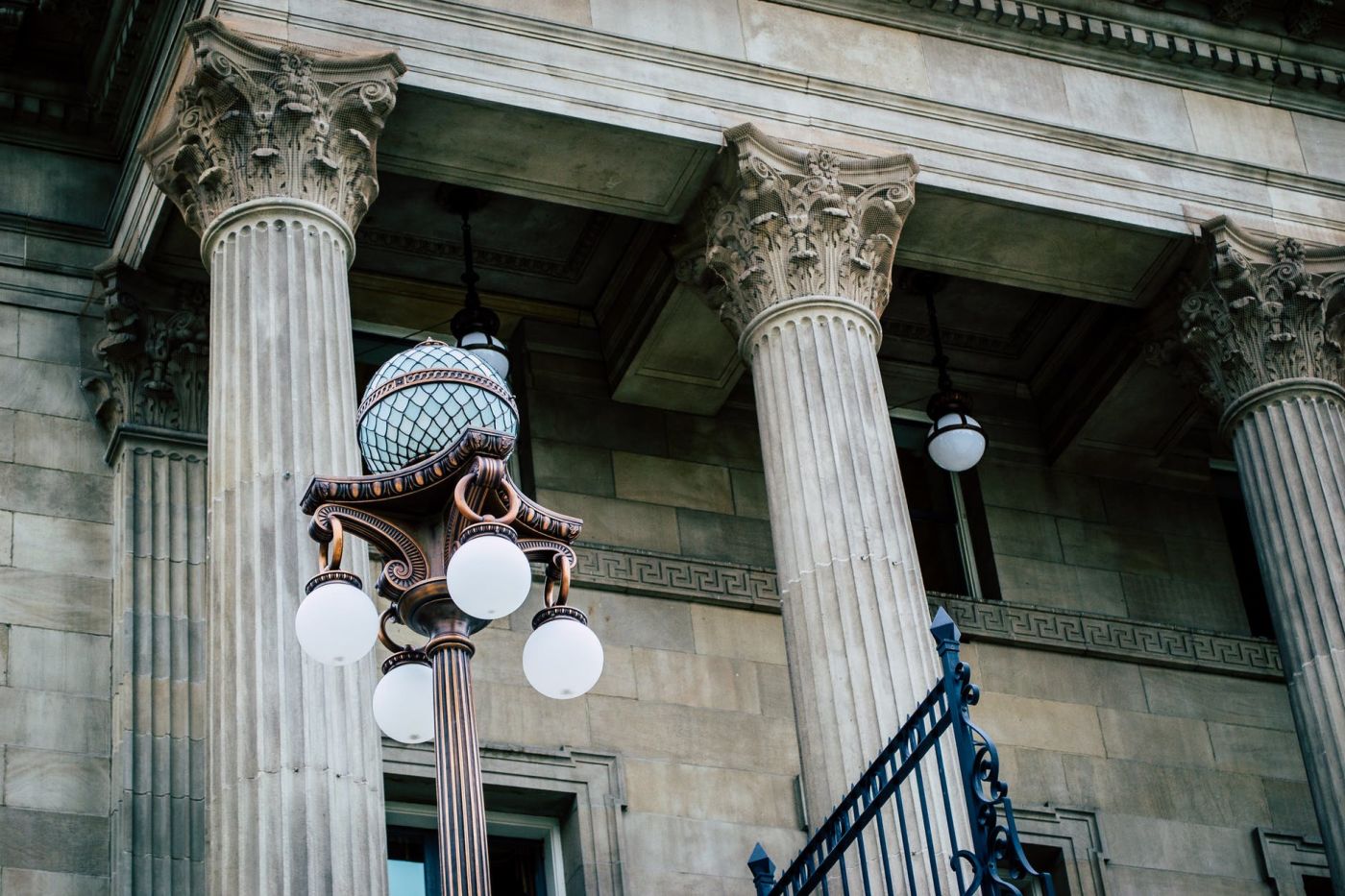 Can You Sue After a Wisconsin or Illinois Slip and Fall Accident?
---
Slip and fall accidents can happen anywhere and at any time, and so many slip and fall accidents are reported each day across the country. The National Floor Safety Institute (NFSI), reports that every year there are more than eight million hospital emergency room visits because of injuries from fall accidents. Bone fractures occur in approximately 5% of all the fall accidents that take place. Illinois and Wisconsin slip and fall accidents not only impact a victim's physical well-being but they also negatively affect other parts of one's life. These fall accidents are the most common type of work-related injury and these injuries are the most common reason why employees miss most days of work.
Approximately 21.3% of all emergency room visits in the United States are from fall accidents. Every year the country will have at least one million people visit the emergency room after a fall accident. Fall accidents in public are embarrassing and shocking, and they inflict immediate physical pain. If you are able to stand up after your fall, you most likely do not want to have everyone's attention on your accident. It is natural to want to just get up and walk away ignoring potentially significant injuries you suffered when you fell.
If you were legally on another entity's property and fell from a hazard that existed on that property, you could have a case for an Illinois slip and fall personal injury claim. Speaking with an experienced Wisconsin slip and fall attorney will be helpful for determining what your options are to recover costs associated with your damages.
Where Do Illinois and Wisconsin Slip and Fall Accidents Happen Most Often?
There is no steadfast rule as to where a fall can take place but public places with a lot of pedestrian traffic have higher incidents of slip and fall accidents. Places including:
National Chain Stores

Hotels

Spas or resorts

Local Businesses

Private Residences

Rented Homes / apartments / Multi-family dwellings

Public areas like parks

Your place of employment
When you suffered injuries on a business property due to a dangerous environment that existed and which you were not warned about, you deserve to see if you can obtain compensation for your injuries and pain. Large companies have teams of expensive lawyers on their side ready to fight back on these types of premise liability claims so they can get out of paying you what you are due. It isn't easy proving that negligence occurred on the part of a property owner which is why hiring an experienced team of Janesville slip and fall attorneys who have worked many slip and fall cases is so vital to obtaining a favorable outcome.
Find a Slip and Fall Attorney in Wisconsin or Illinois
The Alexander J. Smith Law Offices have helped many victims who fell on a property and were injured obtain the compensation they needed to help pay for all of their damages. Don't hesitate to contact us and schedule a free consultation with one of our talented attorneys for residents of Wisconsin. We will provide you with the legal representation you need to protect your rights.